Dell Canada: 48 Hour Sale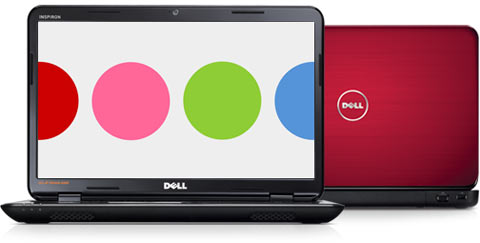 Dell Canada is starting round 1 of a 48 hour sale. There will be 2 rounds, and the next 48 hour sale will begin on July 13th. These mini-sales are a great way to pick up all sorts of things to improve your lives, or upgrades to aging tech you may already have.
As per usual I head to the electronics section to check out the deals.
My favourite of the deals is this Dell V515W All In One (Product) Red Printer- Wifi, Print, Copy, Scan, Fax for only $99.99, originally $179.99. You save $80! I have a wifi printer now and am overjoyed everytime I print something from anywhere in the house, even from my iPad!
Second favourite would probably be this NOKIA BH-216 Bluetooth Headset - Black. It is 56% off right now at only $18.99, originally $42.99. Soon it will be illegal in my city to drive while operating a cell phone, so headsets for those needing to take a call are going to become an essential accessories.