Boxing Day Sale: 32 GB Blackberry Playbook - $249 (Save $350)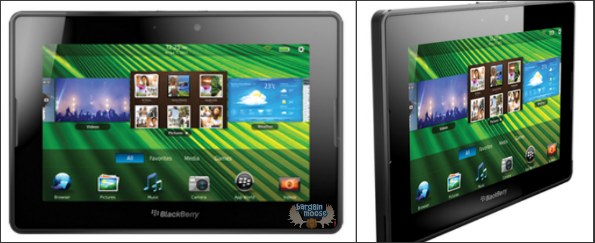 Looking for the best deal on a Blackberry Playbook? Mooser alanna88 found 2 great deals on the community forums: and I thought they should be mentioned here.
At Walmart.ca Get a 32 GB Blackberry Playbook for $248
You are saving $350 off the original manufacturer's suggested retail price.
While most everyone is selling the 16 GB for $199 and the 32 GB for $299 - you can get the 32GB for only $50 more than the 16GB is selling for! This is an awesome deal from both Staples Canada and Walmart. I put both up because if one sells out you can get it from the other company.
Shipping with Staples will be free, though you might have to pay for shipping from Walmart.
Remember to have a look at the Staples Boxing day sales page from our Boxing day dashboard, including the Boxing Day flyer!