Best Buy: Refurbished Kobo eReaders $69.99 + Free Shipping (Online Only)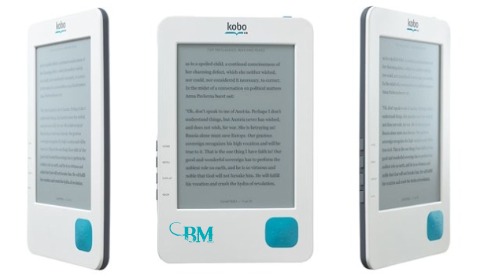 If you have been wanting an eReader without paying a bundle, check out this deal from Best Buy. Get yourself a refurbished 1st edition Kobo eReader for only $69.99 and free shipping! That is an extra $20 off the regular refurbished price, and $79.99 off new price. This is an online only deal, you cannot find this in stores. This sale is just for the WHITE.
It says it is Sold Out however I could add it to my cart and go through checkout! From what I heard they are on backorder so that might be why you can still checkout with one, it may just take a bit to come in.
If you prefer the black you can get it for only $89.99 with free shipping.
I have a first edition Kobo eReader, and am jealous of this insanely good price. The only difference really between it and the second edition is the second edition has bluetooth and more colour options. I really enjoy my Kobo, it has a ton of books on it and I love taking it on long trips, it is a great companion to keep boredom at bay.
Sale ends