Aluratek 8" Digital Frame $44.99 @ Dell Canada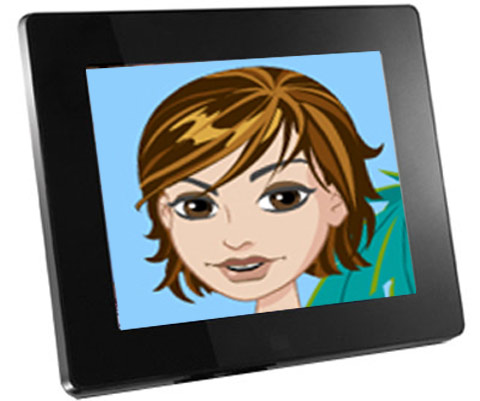 How about this for a great Father's Day gift? It's the Aluratek 8" digital photo frame from Dell Canada, and it is only $44.99 with free shipping!
Here's my idea for Father's Day - buy this photo frame, load it up with plenty of gorgeous family pics that your dad would love, then give it to him on the 20th of June.
Some of the features:
8" TFT true color LCD (800x600 resolution) w/ 512MB memory included
Supports many memory card formats such as: SD / SDHC
Photo slideshow automatically begins with background music
Display on a table top with the included frame stand or mount on your wall
This digital photo frame has 29 reviews on Dell Canada - if you want to read a few and see if it is worth buying. The reviews do seem to have good and bad points, such as:
Not user friendly for someone that is not a tech fan.
Or
Easy to use. It is a good tool to start conversation with friends and relatives.