2x Hdmi Cable Only $3.16 In-Store @ Home Depot!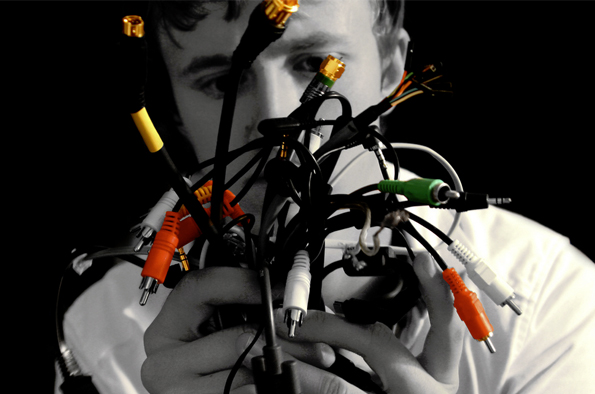 This is a great in-store deal if you are looking for some new HDMI cables and happen to be heading out to Home Depot this weekend. They are selling a 2 pack of the 6 foot Hdmi Cable Version 1.4 with Adapter for only $3.16! That's a super low price!
As they say with this type of deal, your mileage may vary. This means that even though their online stock checker may state that there's availability at certain locations, it could be that you arrive in-store to find none left. Either the Home Depot stock checker could be out-of-date, or other people have purchased the deal in the time it's taken you to travel there. So, I'm not recommending you take an hour-long drive to Home Depot just to pick up this deal, but check the stock and decide if you'd needed to go to Home Depot anyway.
For example, I tried a random postal code and I could see stock available in London SW, North London, Bracebridge, Woodstock, Kitchener, Cambridge, Whitby North. That's just an example though; pop your local store in to the page above and see if there are any available near you.
As for a price comparison, it's a bit like comparing oranges and apples, as there are so many different brands of HDMI cable to compare. For one basic 6 foot HDMI cable on Futureshop, you'd be paying around $7. SO for HALF that price, you're getting DOUBLE the cables at Home Depot!
Many devices in our homes now use HDMI cables, from our TVs to our Playstations. Sometimes I find that it is useful to have a spare cable from time to time, to use in times of need. For example, I had a video on my laptop… but wanted to watch it on the big 40" screen in the living room. I had to dig down the back of the furniture to get the HDMI cable out of the Playstation, in order to use it on the laptop. It would have been handy to have a spare!
Let us know in the comments below if you manage to pick up this bargain. (Thanks to Eric)
(Expiry: unknown)