Tim Hortons Canada: Bonus $5 With Purchase Of $25+ Gift Card (EXPIRED)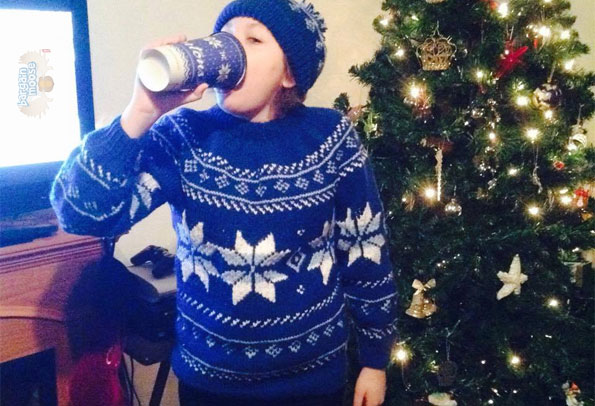 Every time a Tim Hortons deal, or especially freebie, is blogged here on Bargainmoose, it sells out within hours, sometimes even minutes. So don't wait to redeem this latest one if you're interested. The first 1,000 purchasers can right now get a bonus $5 added to their card with purchase of a $25 gift card.
Prices may have gone up recently and if you have been doing everything you can to avoid this addicting place, then this is definitely a great opportunity to save a bit of money. Well, it's a great opportunity regardless! :P
Having to spend $25 right off the bat may be a bit of a bummer at first but if you find yourself going to Tim's often or are least often enough, then this one's definitely worth investing into. Either that or if you just don't know what to get someone on your Christmas list, but know that they love coffee, then you could either give them this card or use it in-stores to buy a mug, a tumbler, ground coffee or maybe even K-Cups.
You have the option between 5 pre-determined gift card values or you can also choose to plug in whatever amount you want, but just make sure that it's over $25 in order for the bonus to be applied.
What's cool about getting your gift card online is that you can pick your own design. So if you're actually looking to give this card as a gift, then you could select a picture of yourself with the person you're giving it to or perhaps find a cute picture on the internet. There are plenty of pre-designed layouts to choose from as well, like the standard coffee cup, Christmas ones, one with a heart or even a "happy birthday one".
Another cool part about getting it online is that you don't even have to wait for it to arrive in the mail as you are given the following 3 choices for delivery: e-mail, print or text. That last option is particularly handy because you can send the gift card to a friend or perhaps even to yourself through a text message. As usual, standard messaging or data rates may apply.
(Expiry: very soon)