Get $10 Starbucks Card For $5 @ LivingSocial (Quick)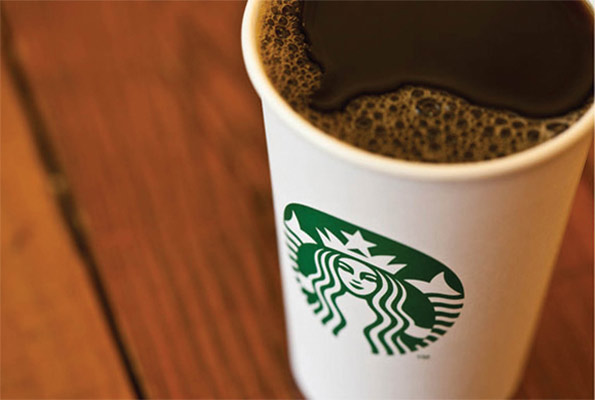 Keen-eyed Bargainmooser Emma has just emailed me a link to a great deal on Living Social Canada - they're offering a $10 Starbucks gift card for only $5!
The Starbucks deal is only available for the next 12 hours, so get in fast.-  it seems to have been updated and as of Thursday morning, there are another 17 hours left to purchase. As I write this, over 41 thousand people have already purchased this deal - so you can see how popular it is! When you purchase the deal on Living Social, they will email you the $10 gift card - then you can just use it in-store at Starbucks Canada.
I've just ordered one myself - I will definitely make use of this! I treat myself to a Starbucks about once a month. My favourite is the Mocha Frapuccino - even in the heart of winter. I'm not a great big fan of warm coffee beverages, but the frapuccino hits the spot for me.
What are your favourite menu items from Starbucks?
(Expires 17th January 2013?)