Threadless (U.S.) Promo Code: 30% Off Everything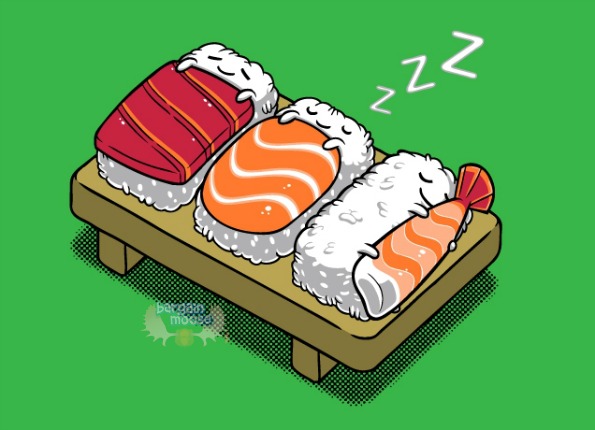 Get 30% off everything at Threadless with promo code from now until Black Friday.
Click here to shop @ Threadless.com now
Coupon Code: SHOPEARLY14
Discount: 30% off
Expiry: 27th November 2014
Threadless is such a cool store. All of the apparel at Threadless is art-inspired and made by artists. Everything is completely unique and made by little-known artists. I've definitely spent some time perusing their site trying to find the perfect Christmas gifts for family who appreciate wearing something that not many people have.
They have a very full clearance section and you can use the 30% off coupon here too, which makes for some fantastic deals!
This Robocat t-shirt for men is on clearance for $12.95. Add the coupon code and watch that price drop down to $9.06! That's a t-shirt for less than $10.
For women, I found an amazing deal on this Infinity MPG tank if you are an XL woman. If you aren't, there are still deals, just not as low as this. Once you've added this tank to your cart, you'll get it for only $2.86! Regularly $25, it is on sale for $3.95 and with the 30% off, you'll get it for less than $3. They also have the 2XL tee for this price. If you aren't those sizes, the tee is on sale for $9.95, so after discount you'll get it for $6.96, which is still fabulous.
Not just t-shirts, Threadless also carries art prints, hoodies, iPhone cases and more. They also have some fabulous tops for kids, which are much better than the selection you'll see in your local Target. My kids love their cookies and milk so this tee makes me laugh. They only have one medium left at the $15 sale price (regularly $25). Add to your cart and the total drops down to $10.50.
Shipping is $9.90, no matter what you buy, and all prices are in US dollars. They also ship from the U.S., so you have the potential to get some fees at your door. You've got a bit of a catch 22 in this situation. You can keep your total under $20 to avoid duties, but since you pay one fee for shipping, you might as well stock up while everything is on sale.
You can find all of the Threadless coupons right in our forum.