Target Canada: Up to 30% Off Store Wide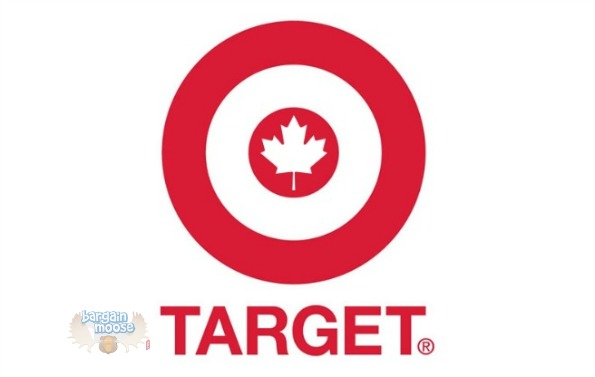 As many of you know from Brooke's post on Tuesday, Target Canada started their Canada wide clearance sale today (in store). I just came back from my local Target store with a couple small purchases and wanted to update you on what we know. Currently, Target Canada is offering up to 30% off the last marked ticket price.
Each section will have clearly marked tags that say what percentage discount you can expect off the last ticket price. Here are just a few I remember:
20% off movies
10% off PS4
10% off Bose
10% off Apple TV
20% off Monster High
... and more!
I did not see many items that qualified for the extra 30% discount - and this is a common complaint regarding the sale so far. However, this is the optimal time to shop for best selection. As the discount increases, as it will until Target leaves Canada, the selection will decrease.
Now, the beauty of the discount so far is combining it with sales and clearance items. The extra up to 30% discount comes off the last ticketed price, and that includes all clearance items. For example, I purchased a Monster High doll that was $29.99 regular price. The doll was on clearance, marked at $20.99. Interestingly enough, when I scanned it, it scanned in at $14.99, and with the additional discount came down to only $11.99. While you might not be impressed with an extra 10% or 20% off, combining that discount with clearance items can be quite profitable.
In addition, it also pays to scan. Target stores have scanners scattered around the store where you can scan the barcode of the product yourself. I probably would not have bought the doll I did had it only been an extra 20% off the $20.99 price. However, I scanned the doll and found out that it was actually cheaper than the sticker price. That highly influenced my decision to purchase the doll. If you are purchasing anything on clearance, scan the item to make sure the price is accurate.
I also wanted to mention that this sale is very good for items that never go on sale. Finding a sale on Bose sound systems is rare, so 10% off this prized brand is good. As the PS4 and Xbox One are so new, 10% off those huge gaming consoles is a very good deal as well.
Happy deal hunting!
(Expiry: Unknown)