RW&Co. Canada: Sign Up For RW&Connection & Get 25% Off On Your Birthday Week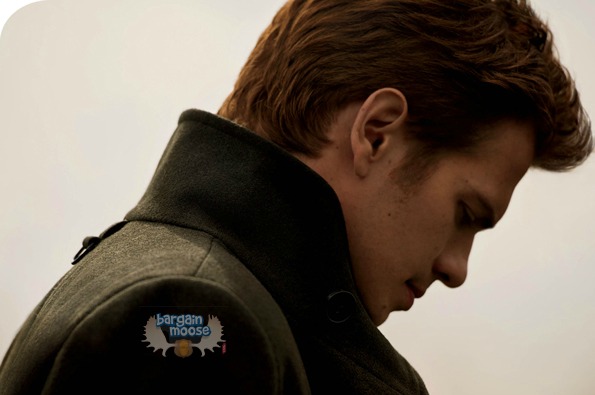 Sign up for the RW&Co. Connection and you'll get a printable coupon for 25% off on your birthday week.
If you were planning on shopping at RW anytime soon, you could be a fibber and put your birthday as November 3rd or so. I certainly won't tell. Or you could be like me and wait the over 350 days until your next birthday. Either way, you'll only be able to sign up once per email address, so make the date good!
Other perks of signing up for this service are exclusive contents only for connection members and being able to create a wish list of items you'd love to get.
You'll also get exclusive offers emailed to you before everyone else hears about them.
(Expiry: Unknown)