Roots Canada: Over 50% Off Men's Shirts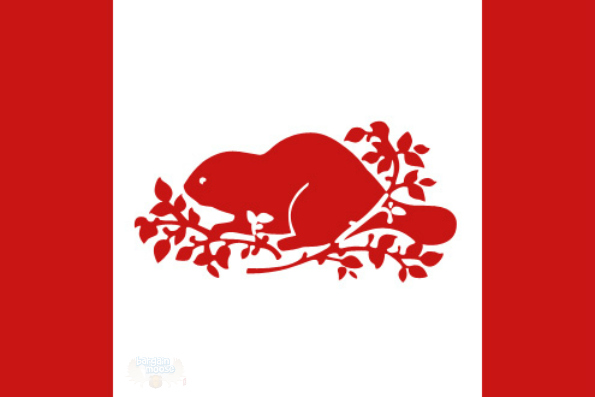 Roots currently has an up to 50% off sale, and in that sale are a couple men's shirts over 50% off that I thought were worthy of attention.
This men's Scollard Shirt is available in scooter red or scuba teal, which is a fancy way of saying red or blue plaid. This is a classic plaid shirt, made from lightweight 100% cotton twill flannel that will keep you warm on cool summer nights and will layer beautifully during the winter with a tee and a jacket to keep you toasty warm. The fit is also classic, with a button up front and two front patch style pockets. Originally $68 apiece, the shirt is now marked down to $29.98. Even though the shirt is on sale, there are still plenty of sizes available. Pick up the red in sizes small, medium, large, and extra-large. The blue is available in all the same sizes with extra-small available as well.
The second shirt I thought worthy of your attention is the Twin Pocket Shirt. Here is your classic denim shirt that will probably last longer than you will fit the shirt. It is durably, hardy, and even comes with reinforced elbow patches to prevent wearing through. The shirt has a faded wash and just has that classic design with the white button up front and two front pockets. When people say they have shirts almost as old as they are, usually they are talking about a shirt like this: something sewn to last. This shirt was originally $82, and it is now on sale for $39.98. Surprisingly, the shirt is still in stock in sizes small, medium, large, XL, and XXL.
At over 50% off, I figured these shirts were a good deal. They are classic shirts that most the men I know (like my Dad) either wear or have worn. They are your camping, fishing, hiking, and 'stumbling to the outhouse in the middle of the night' shirts. They are the shirts your girlfriend steals when she gets tired of wearing her form fitting shirts and wants something warm to curl up in while sitting by the fire. They are just great all around shirts from a well-known and well-respected Canadian company.
Roots is currently offering free shipping on orders of $50 or more. These shirts come below that, so I suggest buying two to hit that free shipping minimum. However, shipping is only $4.95 if you don't.
(Expiry: Unknown)