Picaboo Coupon Code (US): Unlimited Pages & Discounted Photo Books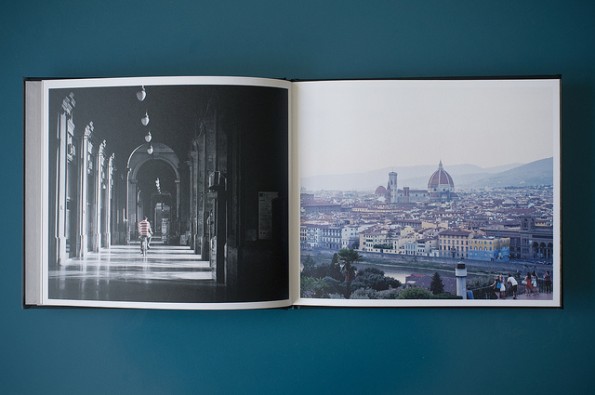 Picaboo (US) has brought back my favourite deal from them of all time. Use the following coupon code to get an 11″ x 9″ photo books for only $30 each (was $45). You can also purchase a 14″ x 11″ photo book for $40 (was $65). Both books also receive unlimited pages, which is up to a $150 savings!
Click here to purchase your photo book @ Picaboo.com now
Coupon Code: MOREPAGES
Discount: Up to $150 savings
Expiry: 15th September 2014
This coupon code excludes soft cover photo books, Lay-Flat Pages, Prestige Books, and Seamless Lay-Flat Books. The extra pages must be regular pages.
I previously did a savings analysis on both of these photo books. If you purchase this offer and use the maximum number of pages allowed in each book you will be saving $155 on the 11" x 9" photo book. On the 14" x 11" photo book, you will save $235 when you max out the page count.
I mentioned before that I am planning a huge photo book for my husband, thus I was really hoping this deal came around again. However, I am not quite prepared. I started to take apart his photo albums but discovered that our scanner is just too low quality for the job. I scanned one image and the colour was so different in the scan as opposed to the picture that even my husband, who is not detail oriented, noticed it. We will need either to get his photos professionally scanned in or find someone with a better quality scanner. The next time this deal comes around, I really hope to be ready, as I will certainly be maxing out the page count with the number of family pictures he has.
I think that is what this coupon is best at: historical family albums. I once had a cool idea that if I ever had a child, I would take a picture of him/her each day for his/her first year and compile them in an album just so I could see the changes that occur each day. A deal like this is perfect for that.
The only downside of this offer is that it expires in one week!
Shipping prices vary so see their website for details. Duties may apply but so far, we have not heard of them hitting Canadians.
If you are looking for more Picaboo coupons, you will find them posted up on the Bargainmoose coupon forum.
Image credit: luke chan