Old Navy: Adult Jeans Sale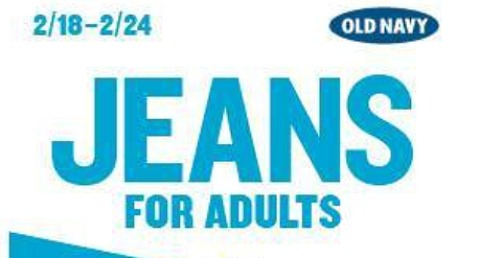 Denim Event for men and women on now at Old Navy Canada until 24 February 2011! Jeans as low as $9.99!
Women's The Diva Skinny Jeans are $20 ( reg. $29.50). Nice range of sizes in all three lengths. At an even lower price are The Flirt Skinny Jeans for $9.99 (reg. $29.50) and comes in every size from 0-18 in regular length.
Men's boot cut jeans are $20 (reg. $39.50) and in 4 denim washes. Huge variety of sizes in 3 lengths. Loose fit jeans are also $20 (reg. $29.50) and come in 7 different denim colours.