New Clearance Items @ Lululemon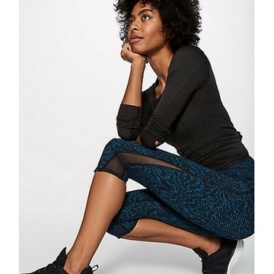 Don't you just love it when Lululemon makes too much? Their clothes are so comfy and fashionable, but can run a bit pricey, which is why I'm always looking out for new additions to their "We Made Too Much section".
Prices start as low as $9 for accessories but the newer additions start a bit higher, around $34 for a tank.
Some of my favourite new sale items include:
And there is so much more to choose from!
Lulu apparel can take you seamlessly from school drop-off, to the gym, and even out for lunch. Keep an eye back here as we continually highlight the newest clearance items.
There is no minimum spend for free shipping (yay!) however these items are final sale. So shop wisely!