Modcloth: Free Canadian Shipping On orders Over $150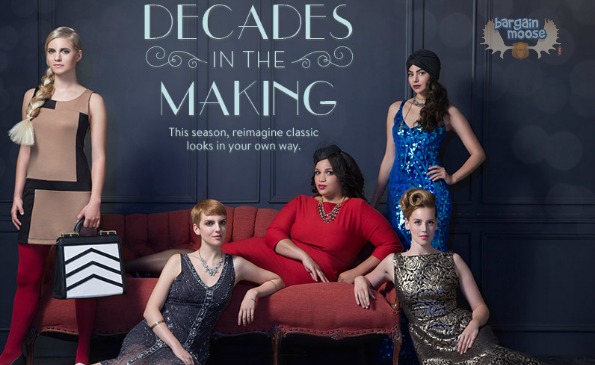 Modcloth has a really great free shipping deal on right now for Canadian orders. Since it is a U.S. company, they've normally just done shipping by weight, which I'm going to assume will get expensive. Free shipping is always sweet and I'm sure you could find $150 in sweet goods to get this deal.
I absolutely love the vintage and retro style clothing that ModCloth offers, especially their dresses. I've been tempted more than once to buy a dress from them for an occasion as I think it would render me a standout because of how gorgeous and unique it would be.
ModCloth also has a great offer on right now where you'll get a free tote stuffed with $50+ of travel items when you spend $125. You will definitely qualify for this if you are taking advantage of the free shipping offer, so this is an added bonus.
I always suggest shopping in the sale section for deals like this, as you'll get the best bang for your buck, but check out this House About It? bag. Have you ever seen anything so cute? $39.99
Even though they are offering free shipping, you might have to pay duties and other fees since they ship from the U.S.
(Expiry: Unknown)