Mishpish Canada: Exclusive 20% Off & Free Shipping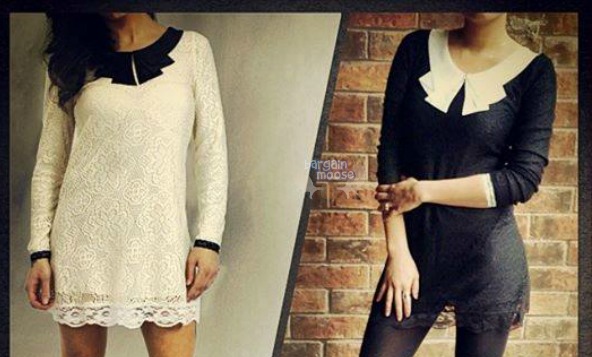 With yet another exclusive to delight you, Bargainmoose has snagged 20% off your order and free shipping at Mishpish.
Click here to shop @ Mishpish.com now
Coupon Code: BARGAINMOOSE20
Discount: 20% off and free shipping
Expiry: 30th June 2014 (free shipping)/ 10th July 2014 (20% off)
Mishpish is a new fashion boutique. Based in Toronto, the concept of Mishpish was made for the everyday shopper who wants variety in her closet. They offer unique styles in looks that can take you from day to night seamlessly. The owners create or choose every look themselves and even the models for their website. They've got an incredible fashion blog that is updated daily, with some interesting and informative posts. They even have shopper reviews, which as all of us know, are so important when buying anything.
What's more awesome is that even though we scored you this great 20% off and free shipping coupon, their styles are hugely affordable. As I am wont to do, I headed to the dress section to see what kind of cute find I could pick up. All of the dresses were under $50! I couldn't believe how affordable this two toned pencil dress was at $22.99 and then with the coupon added it came down to only $18.39. A dress like this for under $20 is a true steal.
How sexy is this patterned lace corset, paired with jeans or a sexy pencil skirt? I feel like I need this thing of beauty. While paying $31.99 is okay, instead with our coupon, you'll pay $25.39.
So while you are getting free shipping, no matter what you buy, if you live in the GTA, you get an added bonus of getting same day shipping.
You might want to check into our forum to keep watch for more Mishpish coupons.