Le Chateau Outlet: Buy 2 Get 2 Free This Weekend! (Online Only) & Extra 10% Discount!
This weekend, Le Chateau Canada announced a flash sale on select items in their outlet. The flash sale involves multiple purchases, wherein if you buy two items, you get two more for free! The free items would be the lower value items in your cart, you'd only have to pay for the two most expensive items.
At a quick guess, it looks like there are more than 500 items in this sale, and they're all marked with the, "buy 2, get 2 free," text in their product image so you can easily see which items on site apply to this offer.
In addition, there's a 10% coupon code which stacks on TOP of this deal!
Coupon Code: 10AWINTER
Discount: 10% off
Expires: 31st March 2015
Here's a selection of some items for your interest - these are the pre-discounted prices, before you apply the flash sale and the coupon code.
Footwear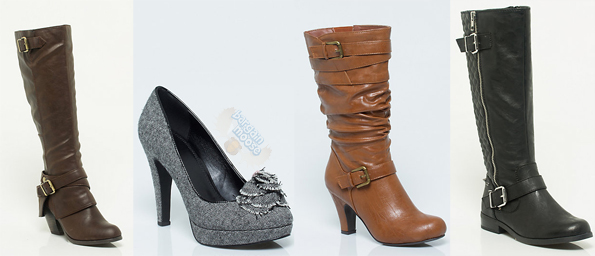 Outerwear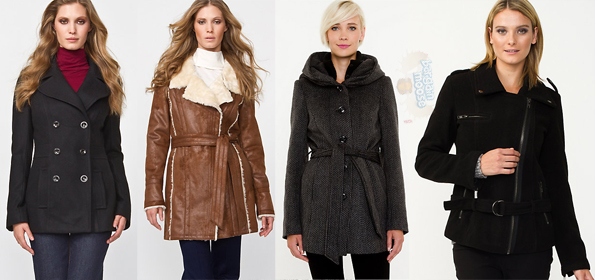 Tops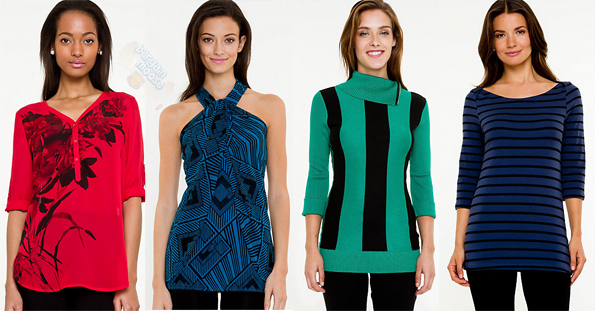 Bottoms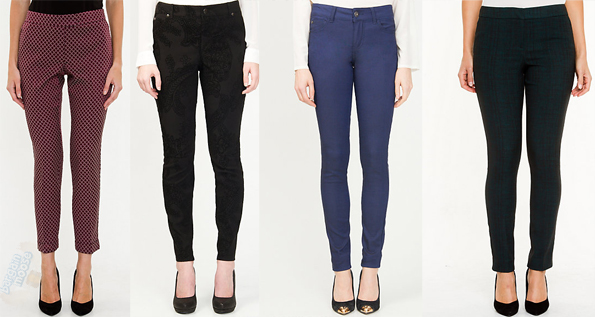 Dresses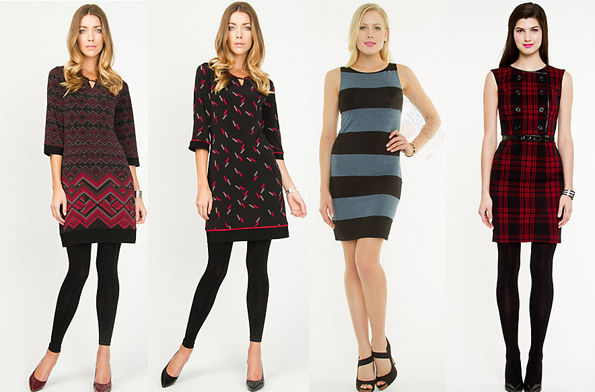 Skirts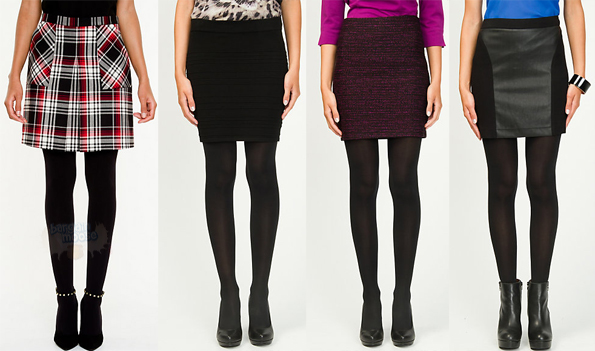 As you can see there is a wide variety of items at various price points, I've only chosen four in each category there. The sizing looks to be good too, with many sizes available in most of the styles.
What about shipping?
The regular shipping cost for Le Chateau online orders is a $7.50 flat rate. However this weekend, if you happen to spend more than $125, shipping drops to a flat rate of $5 which is pretty reasonable too.
(Expires: 2nd March 2014)