Free Giant Tiger Printable Coupons!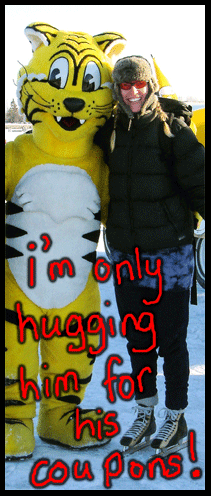 I'll pop up a quick blog post to let you know about these handy printable coupon for use in store @ your local Giant Tiger stores, Tigre Géant, GT Xpress, Scott's Discount, or Chez Tante Marie.
There are 2 coupons on this printable page from Giant Tiger. One is for a $10 discount on a $50 spend and the other is for a $25 discount on a $100 spend. That's not a bad discount really!
They both expire on the 31st of December 2008, so you should use these soon!!
Their store locator is on the right hand side of the Giant Tiger web page.
Thanks for the pic J.Derikozis!