Finish The Outfit Promo Code (U.S.): 50% Off Everything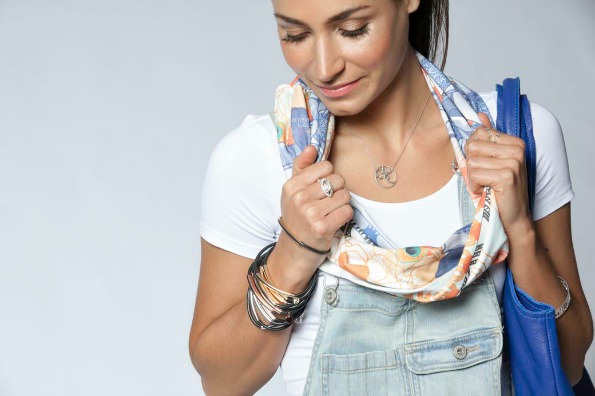 If you haven't heard of the U.S. site Finish the Outfit, you are in for a treat. This brand has creative pieces from designers all over the world. While all prices are in U.S. funds and you may be charged duty and customs fees on your items, they do offer free shipping on orders over $100. You'll want to spend that much as shipping for totals under that amount were quite expensive. The only hardship about getting 50% off absolutely everything is that you'll have to get yourself a number of items to get to the $100 mark. I'm sure I am twisting your rubber arm here.
Click here to shop @ Finishtheoutfit.com now
Coupon Code: BLOWOUT50
Discount: 50% off everything
Expiry: 28th August 2014
Finish the Outfit items are hand-picked by the owner, who likes to find items that are handmade in their country of origin with quality materials, but she searches for moderately priced items so there truly is something for everyone. That something for everyone is unique so that everyone also has their own style. A 50% off coupon is a really nice discount to add on top of all of this.
I just had to look at their front page to see a list of their bestsellers and they immediately appealed to me. I have wanted to get a funky pair of tights for a while now, so these Onzie spin capris caught my eye on first glance. Very cute for any workout, these were $75, but once you add the coupon, they'll become yours for only $37.50.
In their jewellery section, this Hamsa necklace popped right out to me as well. It is a symbol of protection and a cute one at that. It was $150, but with coupon, you'll pay only $75.
If you love street style, you'll love these Kitti sunglasses. Cat eyes from Australia will have everyone asking you where you got them! These were $65, now $32.50.
Bargainmoosers, what is your favourite item on Finish the Outfit?