Dickies Canada: Basic Coveralls Were $55 | Now $16.50 (FS @ $75)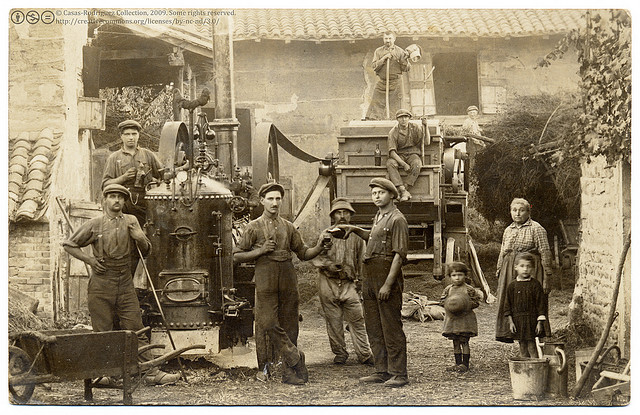 If you are a person who wears coveralls for work, play or hey, just for the look, you are in for a deal from Dickies. While the basic coveralls are regularly $54.99, they are on sale for $27.50. Add the coupon code SAVE70 and you'll get 70% off the regular price and bring your total down to $16.49.
I know quite a few people who wear coveralls for different reasons. One of my good friends fixes his many cars often and wears them so he obviously won't get his clothing dirty. I am actually considering getting my husband a pair of these. Often, he will without thinking, fix something or paint something while wearing the nice jeans I bought him for Christmas. He doesn't have a concept of work clothes. He needs these!
These coveralls are dark navy, made of durable polyester and cotton and have a stain release technology. There are waist snaps and a pocket for a ruler or whatever else you are using at the time that you might need in your pocket.
There are only two sizes available - extra large and 2x, so figure these will be for a larger person.
Because Dickies offers free shipping on $75, you'd be doing yourself a disservice not to see what other items you can score hot deals on and save yourself the shipping fees. Otherwise, your item will cost you about $9 in fees, which is what it quoted me to Ontario.
The only problem you'll have here is that the deals are so good, you have to buy so much to get up to $75! But, that's personally never been a true issue for me. I also found this fantastic deal on an Arctic Region jacket, which looks like it goes well with the coveralls. Regularly $89.99, it will come down to $27 at checkout!
You could also take a look at the flannel shirt that Margarita blogged about in January, that is only $10 with a regular price of $35.
(Expiry: Unknown)
Photo credit: The Casas-Rodriguez Post