Club Monaco Canada: Sale With Tops Starting @ $9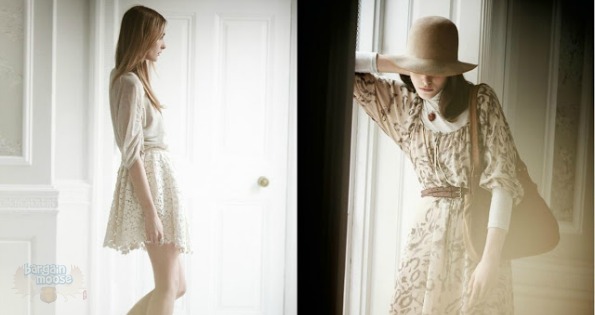 We got an email from Mooser Susan letting us know that Club Monaco has a fabulous sale on with really cheap prices right now! You should check it out.
So, Bargainmooser Susan told us about this sale. She said:
ClubMonaco.ca just slashed prices further on some items (and added a few new sale items)....I just scooped up a whole bunch of tops as low as $9!!!
Shirts for $9 is pretty darn sweet, so I went to check out the sale - and she was totally right. There is a huge selection of women's shirts starting at just $9 depending on the size and colour you choose. Here are a few I spotted:
Hello wild and wonderful shirt sales, and thanks so much to Susan for telling us about them! Those prices are wicked!
You get free shipping on a $150 minimum purchase, but since that would be a ton of $9 shirts to make that, you might end up paying their $8 flat-rate for shipping.
(Expiry: Unknown)