Banana Republic: Pants $35 and under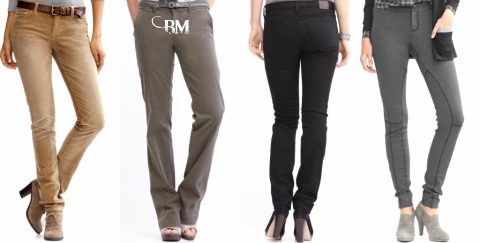 Banana Republic has some lovely styles for business casual or urban chic. Pieces that would fit into almost any wardrobe and that you can dress up and down. The problem with Banana Republic pants is generally their pants run $70 - $140, a hefty price tag for those on a budget. Want Banana Republic on a budget? I have found several styles of pants for you that cost $35 or less.
Hope this helps any women needing pants out there. Free shipping on orders of $50 or more.