Flash Sale: 40% off Everything @ Banana Republic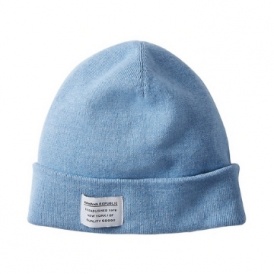 If you're staying indoors and avoiding the cold today, you might as well get a little shopping done! And today only, Banana Republic Canada has a sale you don't want to miss.
For 24 hours, just about EVERYTHING they sell online is marked down to 40% off!
No promo code is needed, and the 40% discount will be applied when you check out. And just so you know, this isn't 40% off a select few individual items – it's a percentage taken off your entire purchase.
It means you can plan a date-night outfit for Valentine's Day – and maybe pick yourself up this gorgeous Italian Melton Car Coat. It's already on sale for $324.99, and today it's just $194.99!
The deal officially runs until 11:59 PM PT, so you have until just before midnight to shop. Whatever you buy, remember that almost all orders over $50 will ship for free.
If you like this, you may like these...