Aritzia Fall/Winter Sale: Over 50% Off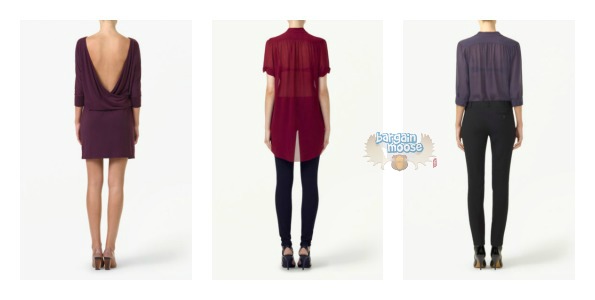 Aritzia Canada is having a great fall/winter sale with some items over 50% off.
Some items that catch my eye and I wouldn't mind having for my wardrobe:
I love the simple look of this Wilfred Delire dress for only $82.50, regularly $165. Above the knee style with a plunging neckline and waist cinching belt, this soft silk crepe dress is a must-have.
This knit with angora and cashmere Nassau sweater is prep-school inspired and adds a youthful (in the right way) look to your wardrobe. In a variety of stylish but light colours with three-quarter length sleeves, this sweater is only $32.50, regularly $65.
For a casual weekend look, this Houston hoodie is super-soft, comfortable and stylish. Only $44.99, regularly $90.
Shipping is a standard $8.
Expiry: Unknown