American Apparel: $6 Blowout Sale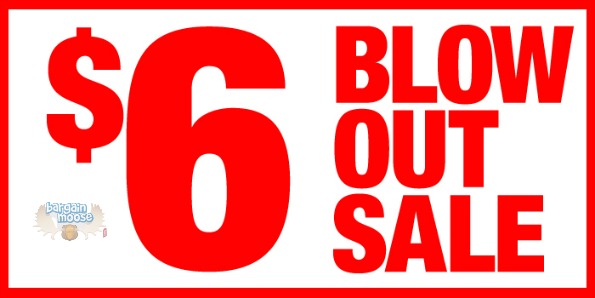 American Apparel is having an extraordinary sale! Check out their big blowout clearance section where no item is over $6!
Sizes and styles are limited, of course, but you can score some sweet deals!
The only thing I really loved in the sale are these Sheer Luxe Back Seam Hold-Up Stockings for $6, originally $30. The seam up the back is so sexy, and I love stockings!
If you are a XS, or a XXS, this Unisex Fine Jersey Short Sleeve Leisure Shirt is an excellent buy. Originally priced at $40, get each shirt for $6. Despite the long and fancy name, the shirt is pretty much a polo.
The highest discount would go to the Jumper pant... available in a small light pink. Originally $45, it is also marked down to $6. It is followed closely by the Printed Nylon High-Waist Skirt, originally $44 | Now $6.
Shipping is free on $75, or a flat rate of $8.
Expiry: Unknown