Addition Elle & Penningtons Canada: Pants & Jackets Save 50% Plus All Tops B1G1 Free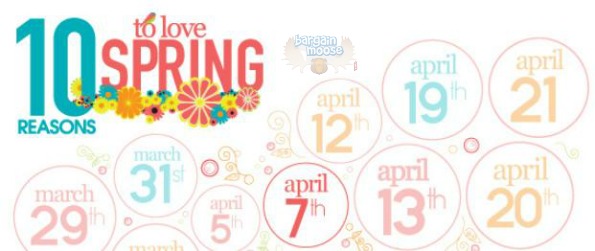 Addition Elle and Penningtons are continuing with their 1-day sales and have another couple of great offers on. As an added bonus to both of these deals, Bargainmoose has an exclusive coupon code for each of these stores that will save you an additional 10% off your purchases.
At Addition Elle, they have all career pants and career jackets on sale for 50% off the regular prices. This deal is for today only. If you are shopping at Addition Elle, use the exclusive code BARGAIN10AE to save an additional 10% off your entire purchase.
Over at Penningtons, they have all tops on sale for buy 1 get 1 free today until 9th April 2012. Use the Bargainmoose exclusive coupon code BARGAIN10PEN to save an additional 10% off your total purchase at Penningtons.
You'll find all the latest Addition Elle coupon codes and Penningtons coupon codes in our coupon section!
(Expiry: 7th April for Addition Elle & 9th April for Penningtons)