Cute Ladies Puma Cap only $8.80 Shipped!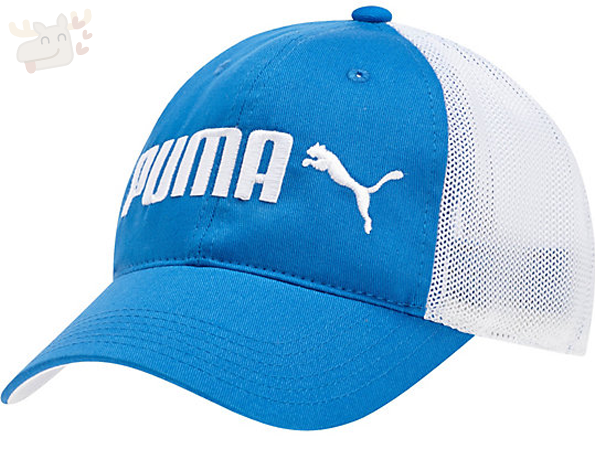 Here's a low-priced deal for the ladies! If you're a frequent wearer of caps or hats in the winter months, check out the price on this cute little blue number online at Puma Canada. It's been discounted by 60% in the clearance pages – the Puma Interference Stretch Mesh Fitted Hat is now only $8.80! And what is even sweeter is the fact that it comes with TOTALLY free shipping to your home. :)
Honestly, this deal is a no-brainer. Just throw the cap in your shopping cart and hit the checkout. It's a great low priced for a top branded product. And when it arrives, even if you don't like it or it doesn't fit well, you could throw it in the present cupboard and gift it at a later stage.
I personally really like the blue finish on this hat, I'd wear it myself. The sizing available is large/extra large… so if you've got an incredibly tiny head, then this hat isn't for you.
There are other colours available but they aren't as well-priced as the blue finish. For example, the tan finish is coming in at $11, while the other colours are full-priced. Definitely not as good of a deal as the blue Puma cap!
And just to give you a rough guide in terms of a price comparison, the lowest price clearance ladies Puma cap on Lids.ca comes in at $6, but you'd have a $10 shipping fee on that, so it's kind of incomparable. For less than ten bucks, you're onto a winner with this deal from Puma Canada.
(Expires: Unknown)