Canada Dawgs Coupon: 50% off ANYTHING & Free Shipping Too!!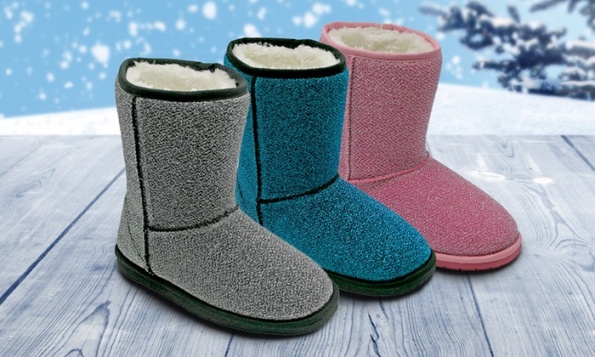 When you think of winter footwear, Canada Dawgs might not be the first retailer that comes to mind. But maybe I can change your mind. Right now at Canada Dawgs there is a coupon code available to get a whopping 50% off anything from their online store, and you will get free shipping too.
Footwear is a practical Christmas gift, right? Or perhaps you are just shopping for your self and your own family. Either way, now is the time to do so. Right now you can use this coupon code to get 50% off anything and totally free shipping. Cha ching! Get your comfy on!
Coupon Code: LASTCHANCE
Discount: 50% off & free shipping
Expires: 16th December 2015
Canada Dawgs even has an entire section devoted to boots! If you like the Ugg style boots then you're going to love these boots. The Women's Mossy Oak 13 Inch Winter Boots are available in a few different colours, and are going to be super trendy. These boots are priced at $99.99, but once you apply the coupon to get 60% off you will be left paying just $50. 
These boots are available in even more colours and patterns for young girls too! I adore these Girls Side Tie Microfiber Boots and I wish they came in my size. These boots would normally cost you $60, but with the coupon you will pay just $30 - wow! There are several different types of shoes and boots for the kiddos. You should definitely take a look. I know Canada Dawgs is known to have shoes that resemble Crocs, but they really have so much more. Even their shoes that looks like Crocs seem to be longer lasting with more of a variety (in my opinion).
Now normally CanadaDawgs.com offers free shipping on orders over $50, but with this coupon code you will get free shipping with no minimum purchase. That sure does make the deals a little better, doesn't it?! You can check out even more Canada Dawgs coupon codes and discounts in our Bargainmoose forum. If you love this deal then it may be in your best interest to subscribe for email updates so you don't miss out on future promotional offers and such.