Thyme Maternity: Boxing Week Blow Out
23 December 2011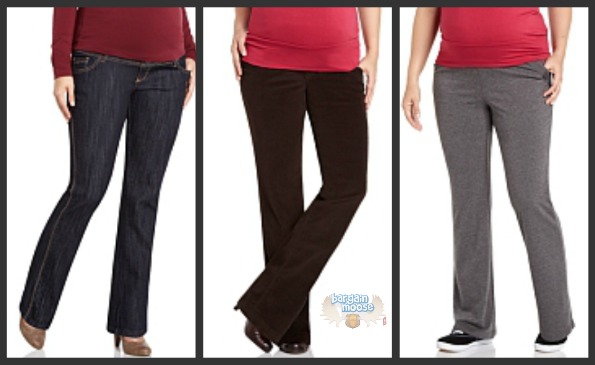 It's time to stock up on maternity wear during Thyme Maternity's Boxing Week Blow Out.
With prices up to 50% off, it's a great chance to enhance your maternity wardrobe without having to spend a lot. Comfortable and fashionable pants are a must have. The three in one panel might not look the best, but once you are in the last trimester, that small band isn't going to cut it!  Here's a few that I spotted at $20 off and more:
One thing I like is that each style and size is listed separately, so it's easy to see if your size is in stock and available.
Get free shipping when you spend $100 or more. You can combine your cart with Babies R Us and Toys R Us too to meet the $100 mark.
Expiry: 14th January 2012.