Lush Canada: Boxing Day B1G1 Free Holiday Gifts & Items
25 December 2011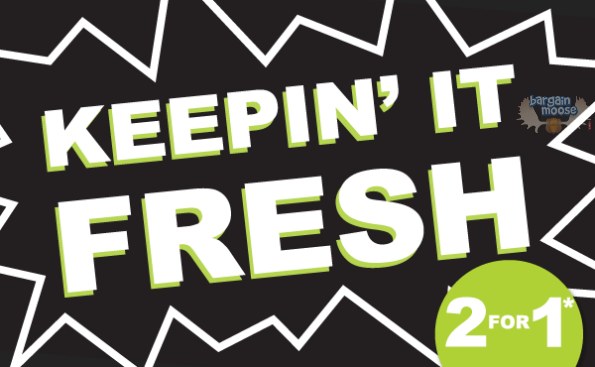 Lush Canada is having their awesome buy one get one free offer for Boxing Day! Buy one holiday item or soap and get one free and/or buy a holiday pre-wrapped gift or a year round pre-wrapped gift and get one free. Only soap and year round pre-wrapped gifts made before November 1, 2011 qualify for this offer (and holiday ones of course).
This sale starts December 26th @ 12 AM PST! It has got to be one of my favourite Boxing Day sales because you just can't beat a deal like that. Besides: the gifts come pre-wrapped! I am hoping to score a Little Green Bag and then get Rocket To Me for free. Though i do have to admit, Mr Frosty is very tempting. My hubby loves marzipan so I might have to pick up some Snowcake soap just for him. :-)
Thanks so much to Mooser Cecilia for posting this in the community forums for us. This deal is so good it is hot!! Keep checking the Lush Boxing Day sale and the Bargainmoose Boxing day dashboard!