Extra 20% off Sale for Beauty Insiders @ Sephora
30 December 2017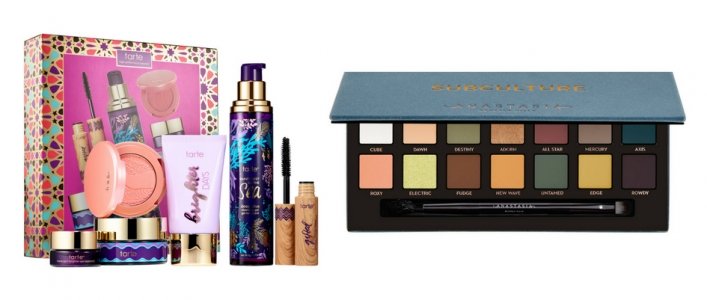 Okay Beauty Insiders, this one's for you! From now until Jan. 1, 2018, Sephora Canada is treating you to an extra 20% off all sale items online and in-store when you use the code SALEONSALE!
Since the sale section is pretty fantastic right now, you know you're getting some a-freakin-mazig deals. Plenty of palettes and gift sets are already 50% off, so you'll definitely find steals you wouldn't be able to score almost any other time of year!
Don't miss out on these:
All prices listed above are after the 20% discount is applied. Items are selling out even as I'm writing this, so I'd try to shop this one NOW!
Not a Sephora Beauty Insider yet? It's FREE to sign up, and it's definitely worth it, even if you only use the perks for this one deal. But you might as well check out the rest of the Beauty Insider perks!
Orders over $50 ship free, and you'll still get those free samples with your purchase!