Kobobooks: 14 Day Free Trial on Magazines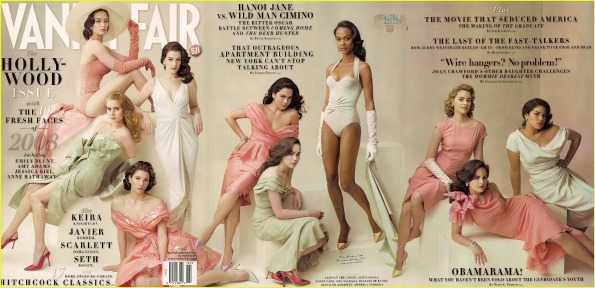 Kobobooks is offering a free 14 day trial on magazines before you are billed. That gives you fourteen days to check out the magazine without a cent being taken off your credit card. If you do not unsubscribe within fourteen days, then you will be billed.
I really like this new option. There are many magazines I wouldn't mind checking out but I am too busy to drop by my local magazine shop to leaf through them and see if they are actually what I want. This fourteen day trial window sort of replaces the 'leaf through' phase you enjoy at physical stores by letting you read the magazine first to see if it is what you want and giving you the option to pay nothing when you cancel your subscription. If the magazine isn't what you are looking for then there is no money lost!
I am trying to find a really good fashion magazine because, hey, I love fashion! I have been considering  Vanity Fair but have never really read that magazine to know if they are what I am looking for. Rather then pay $5.20 for an issue so I can check it out, I can just subscribe for fourteen days and test it out. If I don't like it, I can cancel.
The fourteen day trial is on the subscription, not on individual magazine purchases, so if you don't cancel, you will be billed for a yearly subscription.
(Expiry: unknown)