EHarlequin Books: Freebie Fridays (TIP)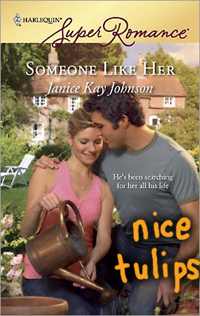 This is a little tip for those of you who enjoy a raunchy read to brighten up your day. Every Friday, Eharlequin.com offer you a free book when you purchase 2 or more other books.
3 for the price of 2 is pretty good. Every week, you could check out the free book that they are offering and see if it is to your taste. If so, place your order for a few others books and nab the freebie while you are at it.
The free book is automatically added to your cart, so you don't have to worry about doing anything special in order to get it.
They even have a list at the bottom stating which books will be coming up in coming weeks, so you could plan your orders!