Chapters Indigo Canada: Spend $50 & Get 20% Off Regular Priced Items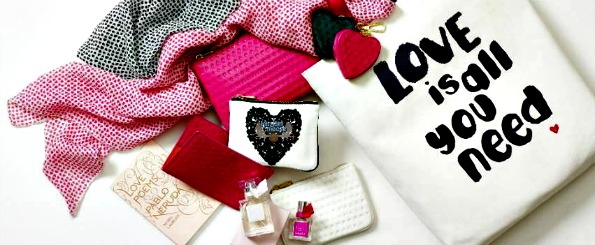 Chapters Indigo has kind of a sneaky deal going on today. I don't see it advertised anywhere on their site, until you hit the cart and get the discount. Once you've spent $50 on regular priced items, you'll automatically get 20% off your total.
While the email I got said that this offer excludes books and electronics, I also tested some LEGO and it was not included either, so don't get your hopes up on that one.
But, there are lots of other items on Chapters Indigo's site that are regular price that I'm sure you'd like to see a 20% discount on.
If you like Matt & Nat, but don't like the premium price tag, you'll want to get moving on this sale, which will get you 20% off these gorgeous bags too. I much love this Deeter tote in champagne. Regularly $150, at checkout the price comes down to $120. If I shop around, I see it full price on the Matt & Nat website and for $136 at Shop.ca.
If you're looking for gift ideas for someone's birthday, a wedding or a wedding shower, Chapters Indigo is always the place to shop. If the bride-to-be loves wine, then this Twister wine aerator and decanter is an amazing gift. I wish I was getting married again because I'd love to get this as a gift. It is regularly $59.50, but once I added it to the checkout, the price came down to $47.60. Of course I also shopped around to ensure this was the best price and it was. Amazon had it for full price and Williams Sonoma had it for $79.95.
Personally, I do have to shop for a baby shower gift. My husband's cousin will be having her first baby shortly and being a mom of three, I know what moms need and what they don't. I also know what a mom wouldn't buy herself, but love to receive as a gift. One example of that are these Aden & Anais cotton muslin swaddles. Swaddling blankets are so important for those first years and you want something beautiful to go with your beautiful baby. As a new mom, I wouldn't pay $59.50 (regular price) for four blankets, but I'd be delighted to get them as a gift, especially since I won't know that the gift giver only paid $47.60.
If you are spending the $50, you'll also be getting free shipping.
(Expiry: 22nd February 2015)