Chapters Indigo Canada: 30% Off Art Supplies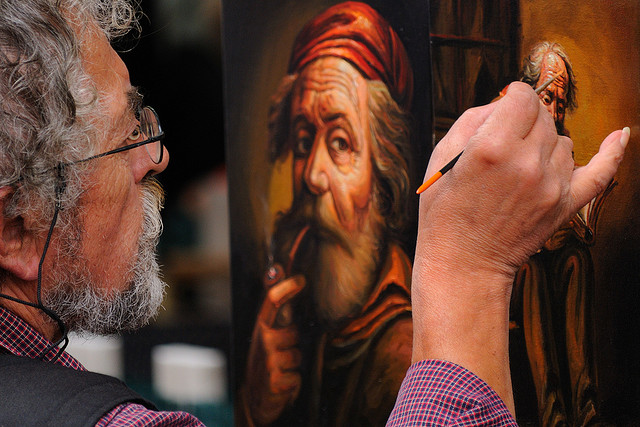 Looking for something for your little (or big) artist to do over the break? Chapters Indigo has a great selection of art supplies on sale for 30% off.
While I think art supplies are great for any age, the ones in this sale look like they are for older children and adults, although my 6-year-old has one of the sets and he takes good care of it. He loves to draw and paint, so I really love to foster this love of art and give him everything he needs to become who he wants. I actually failed art in high school because besides writing, I am just not artistic. I can't draw a stick man for the life of me, never mind any sort of intricate piece. My son must get it from his father.
This Just Art Set is a mixed media set in a nice hard wood case. With oil, watercolour and pencils, he or she can make the masterpieces of their choice. Was $16, now $11.20.
If you want to learn how to cartoon, this Humongous Book of Cartooning book is the perfect starter instruction manual. Was $26.99, now $16.92.
This 642 Things to Draw Journal is perfect for the beginning artist to learn to draw various items. My son would love this! Was $19.95, now $13.96.
Shipping is free on orders over $25.
Photo credit: Jean-Francois Phillips
(Expiry: 10th March 2014)