Chapters Canada: Up To 75% Off Knitwits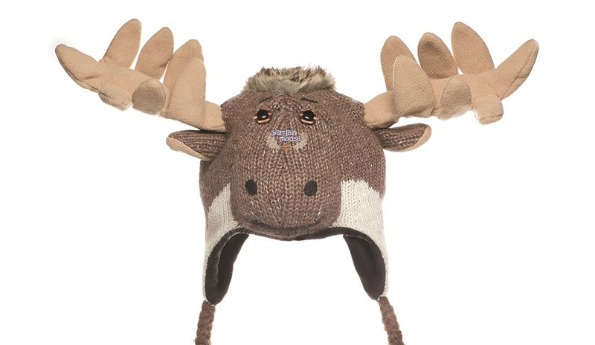 Get up to 75% off Knitwits at Chapters. Knitwits are knitted hats and mitts that are really, really cute!
My kids each got a new pair of mittens for Christmas, plus they already had a pair each. Guess how many pairs we have left in our house? We have two pairs left, which means that four single mittens have already been lost in less than a month. One of my sons is wearing a glove and a mitt to school each day because I really want to refuse to buy more mitts. But, with this sale at Chapters, and these totally cute mittens and hats, I may just have to. Plus, if all goes well and nothing is lost, I won't have to run around in November trying to find a pair for them to wear when the weather once again turns cold.
Quite a few of the items are already out of stock, simply because like I said, they are too cute and such a good deal. But the ones I did find that my kids would love to wear (ages 3 to 8) include:
Shipping is free when you spend over $25.
(Expiry: Unknown)