Chapters Canada: Free Events & Savings On Books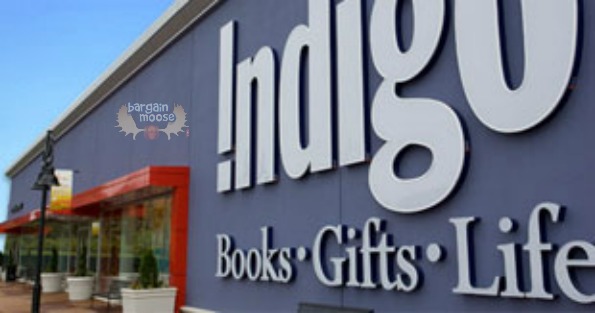 Have you ever taken a look at the list of amazing free events Chapters holds in-stores? There are some pretty awesome ones, although I have to admit, most of them are located in Toronto. I am close to Toronto, but not close enough to go in unless I love the person appearing. However, they do have some cool events happening at other stores across Canada.
The first event I want to tell you about is the IndigoReads book club. Chapters will be holding meetings at select stores across Canada, on the first Thursday of the month, to discuss the books they have chosen for that month. This event is completely free, and you can just drop in as you like. The times are not listed, so if your local store is on the list, you might want to contact them for specific details. The following stores will hold book club for October and November:
Chapters MicMac in Dartmouth
Chapters North London in London
Chapters Bayview in Toronto
Chapters Rideau and Pinecrest in Ottawa
Chapters Southland Mall in Regina
Chapters Polo Festival in Winnipeg
Chapters Chinook in Calgary
Chapters Strathcona and Indigo South Edmonton in Edmonton
Chapters Robson in Vancouver
The book for October is Night Film, on sale for $21.32, was $34. The book for November is A House in the Sky, was $29.99, now $14.99.
The other events I want to draw your attention to include teacher appreciation day with 30% off your purchase at select stores, Jim Carrey book signing in Toronto, Nicholas Sparks in Burnaby, and many more author signings and conversations. Be on the lookout for your favourite author or speaker coming to a Chapters near you.
(Expiry: Ongoing)