Indochino Black Friday Sale is Now On!!!!
18 November 2015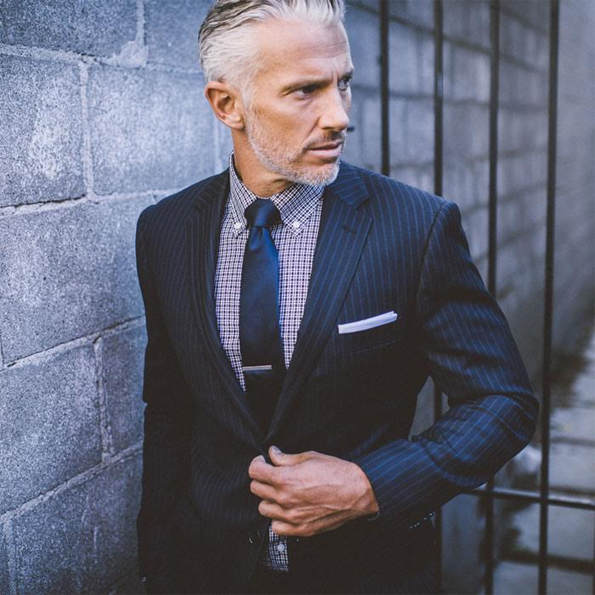 Okay Moosers. We are just 7 days away from big bad Black Friday, so get your wallets ready. A few retailers have already started with Pre-Black Friday sales, but Indochino has full out started their Black Friday sales and they have even launched a coupon code to go with it. You can can get up to 70% off made to measure menswear including suits, blazers, shirts, accessories and more with this Black Friday coupon code. Woo!
Anna has bought from Indochino before and was quite impressed. I bet she would be even more impressed if she got discounts like this! Here is the Indochino coupon code that you can use during this Black Friday promotion to score some great deals on menswear:
Coupon code: BLKFRI
Discount: Up to 70% off made to measure menswear
Expires: 30th November 2015
I have to admit, I love a man in a nice suit and this website had me drooling just a little bid. Can we see them topless!? Just with the tie? Just kidding. The prices do look awesome though. Keep in mind that the prices are in USD, We emailed Indochino to try to get a better breakdown of the sale amounts, and this is what we were told:
Essential suits were $449, now $399
Premium & Seasonal Suits are up to 50% off
Shirts are up to 50% off
Accessories are up to 70% off
So pick up some items that you need to add to your man's wardrobe and see what kind of discounts you can get. I really like the Premium Espresso Birdseye Suit. This suit was originally $749 USD, which is about $994 CAD. That is the average price for a high quality suit like this, but thanks to the Black Friday coupon code you will pay just $374.50 USD which is $497 CAD. Gotta love Black Friday, right? I mean... where else can you get a suit like this for such quality at such a low price. Also, the Black Friday coupon code seems to be applied automatically which is nice. Once you get to the check out process you can edit the customizations, add a vest ($120 USD) or even add additional pants ($259). If I were shopping for a suit, this would be my one stop shop.
Indochino.com even offers free global shipping on all orders over $150. If you order now you are also guaranteed to receive your item by December 24th, and if you are not happy with the product there are free returns in both the US and Canada. You can view all the Indochino coupon codes in our ever expanding Bargainmoose forum.