Office Depot Canada Printable Coupon - $10 Discount On A $30 Spend In-Store!!
23 November 2008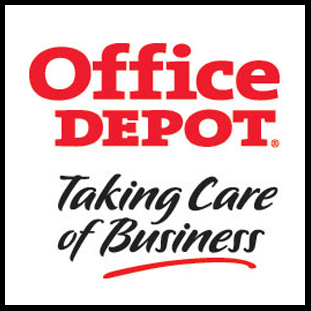 This is a really good coupon from OfficeDepot.ca – but it's a shame that it doesn't last for very long! If you'd like a $10 discount on a spend of $30 or more at one of your local locations, just print and present this discount voucher. The date says it expires on the 24th November, which is tomorrow, so use it fast!
Please Note:
Must present Office Depot Worklife Rewards member number
So I guess you need to be a member. I've checked on their website though, and membership to the Worklife Rewards program is free, you can join online.
As usual, it doesn't apply to electronics, stamps and a few other exclusions. But if you need to stock up on some stationery for your home office, a few pens, pencils, staplers, whatever!
More Back to school