Canadian Coupons: Save Money @ Office Depot!
27 January 2009
Dealicious! This is a handy bargain for Office Depot Canada. Would you like $15 discount on a spend of $75 or more?
If you want to shop online @ OfficeDepot.ca, just use the promotional code 53325338 when you do so. If you'd rather use the discount coupon in-store, just print it out from the Home Depot website here.
The offer will expire on Friday, the 31st of January 2009! UPDATE - this offer seems to have been extended to the 18th of February. You can print the new coupon from here.

Why not buy 2 million post it notes and cover a room in them?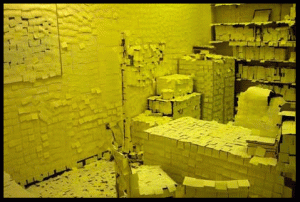 Or how about some new office equipment?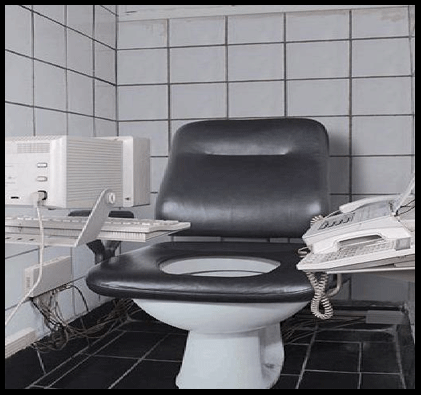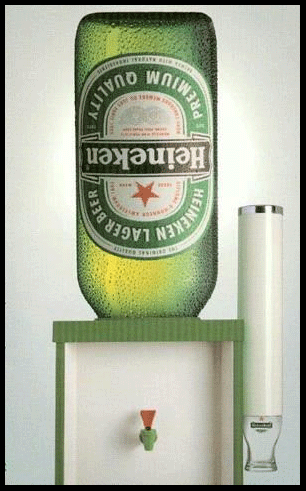 More Back to school