Back to School Clearance @ Well.ca
4 September 2017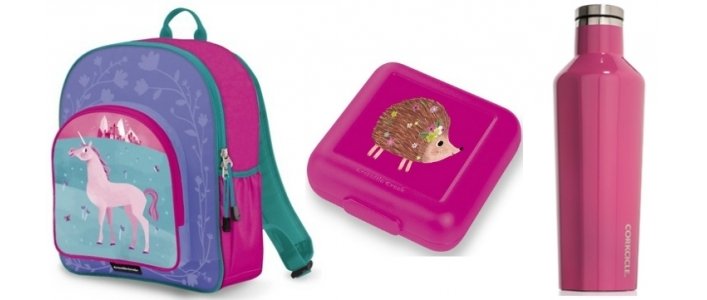 Most kids start school tomorrow in my area - but you will definitely need a spare set of school supplies like backpacks, lunch bags and more. Kids wear through stuff so quickly! Right now Well.ca has a Back to School Clearance sale on, and you can snag some school supplies or back up supplies for a super price.
Here are some of the Back to School Clearance items that caught my eye:
Spend $35 to get free shipping at Well.ca.
More Back to school