Blurb Canada: 20% Off Coupon Code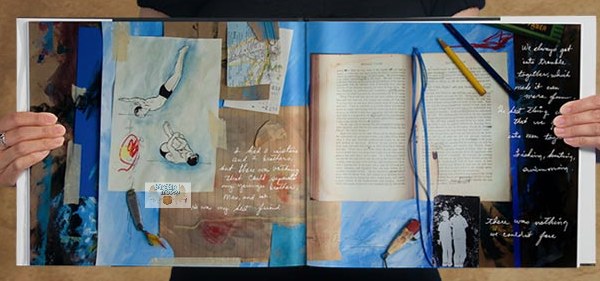 Save 20% now on your next order of two or more books at Blurb when you order by the end of the month. At Blurb you can make photo books, text books, and any combination of the two.
Discount: 20% off 2+ books
Coupon Code: GIVEGIFTS
Expiry: 30th, November 2011
I have my own book on the go at Blurb right now. I am waiting for a friend of mine to edit it when she has the time, and then I plan to finish it over the winter break and send it to 'press.' I was hoping for 100 pages, but I think it is currently around 88.
Fine Print:
A 20% discount is applied toward your product total with a minimum order of 2 units or more. Maximum discount is CAD $150 off product total. Valid for printed books only.