Brave Leather: 40% Bag Sale & Extra 10% Coupon Code & Free Shipping!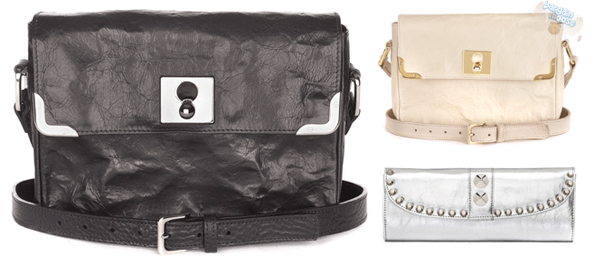 Hands up – who likes the smell of leather bags!? Me, me! I do! There are quite a few deals to get my nose into over at Brave Leather – the Canadian store specialising in various leather products. Just now, they're offering 40% discount on their range of leather bags, with some very nice offers. But what's even better, is that you can score an extra 10% off those already reduced sale prices too.
In the past, Eva mentioned a 10% coupon code for Brave Leather which we also still have on our forums here. On the off-chance, I tested it on some sale items to see if it worked, and it did! This 10% coupon code makes the sale items even hotter. Just use the BraveLeather coupon code BRAVE2014 when you are placing your order.
I think we all know that real leather articles are NOT cheap to buy. So when sales like this come along, it's worth a hunt for a deal. Prices of the leather bags in the Brave Leather sale section start at $114 or $102.60 with the coupon above. That particular price relates to the Umlah clutch which you can buy in either silver or gold, and it was originally priced at $190. I've just realised… I don't own one single clutch bag! They've never appealed to me, I've never had the need for one.
The Inigo would be more my style, it's a cross-body bag and it was originally priced at $198. You can pick one up right now for only $106.20.It sounds lovely:
Made of a buttery soft Italian leather with a fully lined interior. Hair-on leather leopard print pocket.
But alas, there's no way I can justify any more bag shopping for quite a while… just this morning, I blew $100 on a purple leather over-shoulder bag… it was gorgeous though, I had to do it. I haven't bought a bag in 3 months… I needed another!
Shipping!
Any order of $100 or more at the Brave Leather online store will automatically receive free ground shipping. Yay! That means that everything in the 40% bag sale will definitely get free shipping.
(Expiry unknown)