Orchid Dreams Club & Bedroom Wear: Clearance Sale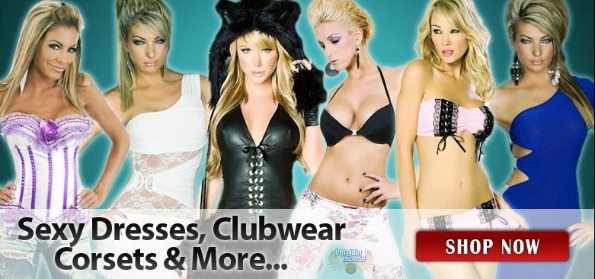 This is a 'new to me' company that is just fabulous for risque club wear and fun bedroom wear. Since Valentines Day is coming up, I think it is the perfect time to mention their clearance section where you can save valuable $$ on great little outfits to spice up the bedroom!
Here are some of my favourite sale items that just beg to be removed as quickly as they are dawned...
All prices include tax - an added bonus. There is also free shipping across Canada on orders of $65 or more.
Women: Often the best way to buy a Valentine's gift for your man is to buy one for yourself. Usually something he can peel you out of in a few seconds flat... if you let him. :D
Don't forget to use this Orchid Dreams voucher code for an extra 10% discount!
Expiry: Unknown