DealFrenzy: The Ultimate Couples Pleasure Kit - $35 ($99 value)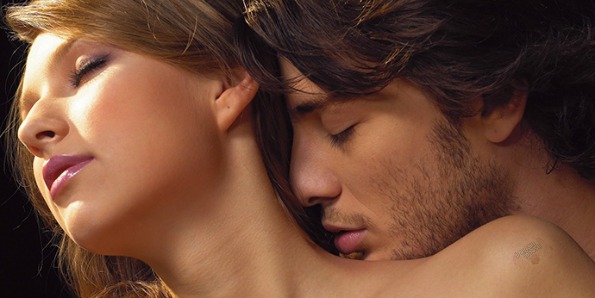 Valentine's Day is coming up and you better be getting your partner something! Check out this sensual deal from DealFrenzy and Kiss To Tease. Pick up the Ultimate Couples Pleasure Kit for only $29 + $6 shipping = $35 ($99 value).
If the link doesn't take you directly to the deal - you can find it under the York Region.
This kit contains stuff much like you would find in 50 shades of Grey.  Thus it is an S & M kit, and to save the sanity of our more conservative Moosers you can go through the above link to read the contents. It is a 7-piece kit that is certain to liven up the bedroom frolics!
The item ships automatically after the deal closes. It will take 2 - 3 weeks for shipment but should arrive in time for Valentine's Day. Taxes are included and shipping is an additional $6 as mentioned above.
Expiry: 23rd January 2013