WestJet Canada: New Year's Sale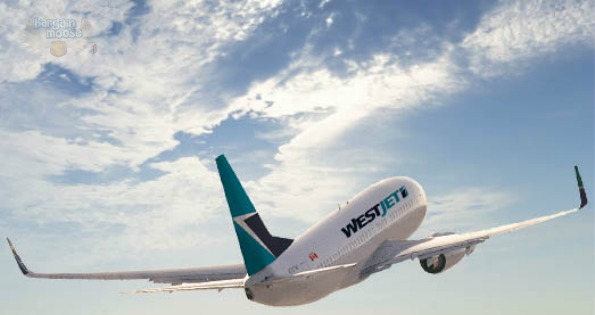 Enjoy discounts on travel when you book during the West Jet Canada New Year's Sale. save on flights across Canada.
You must book by the 8th of January for travel before the 31st of May, 2013. There are a few blackout dates: March 25th - April 10th. The deals are only valid on flights within Canada for travel on Mondays, Tuesdays, Wednesdays and Saturdays.
I found flights from Toronto to Vancouver for $189 - round trip came to around $545. From Edmonton to Vancouver (one of my favourite trips) I found flights for $109 - which comes out to $330 round trip.
Flying is very expensive and it is worth waiting for sales to buy tickets. It is also worth moving your flight days to accommodate cheaper flights! Many people prefer to fly on Sundays, but by moving your flight by one day you could save a couple hundred dollars.
Expiry: 8th January 2013