Up to 100% Off Hotel Stay @ Orbitz Canada With Promo Code (EXPIRED)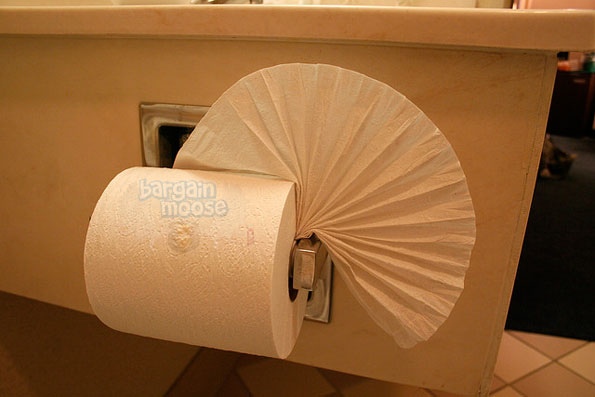 BUMP - this is active again but we don't know for how long! If interested, use it NOW - it disappeared fast, the last time!
An increasing number of sites have been jumping on the Visa Checkout bandwagon lately, offering discount only if you use it when making your purchase and Orbitz is no exception. As part of their Cyber Monday Sale, you can save $100 off on a $100 or more hotel stay, but only if you use Visa Checkout to... you guessed it, checkout. If you happen to a stay for exactly $100, then you will get 100% off!
Click here to book a hotel stay @ Orbitz.com now
Coupon Code: VISACHECKOUT
Discount: $100 off $100+ hotel booking
Expiry: Unknown
If you're looking to travel between now and June 30th 2015, then this is a fantastic promotion to take advantage of because you can essentially save up to 100% off your booking. The biggest hitche, however, is that according to their fine print: "most major chains [are] excluded" but I figured that you Moosers would want to know about it anyways because it's always a try. You just never know when the code you plug in may work and any chance at a discount is always a great one.
Keep in mind that there is no set expiry date for this promotion as Orbitz simply states that it's "available only while supplies last" but my guess would be that there are strong chances it will end at the end of today because it's part of Orbitz's Cyber Monday Sale. Anything can happen though, but do you really want to risk waiting until tomorrow and possibly miss this deal? ;)
If once you plug in your destination, you find a hotel that qualifies for this promotion, then you can actually use this Orbitz coupon code per person. So if you're travelling with someone else or in a group, then each person can take advantage of the discount. However, there is a limit of one code per room.
The great part about Visa Checkout is that it's a time saver as it allows you to just breeze through the checkout process without having to painstakingly enter your information each time.
If the Visa Checkout coupon code doesn't work on the hotel stay that you are looking to book, then you can also try the Orbitz coupon code: TRAVELHAPPY to get a 20% discount on your booking instead. This code also comes with a couple of restrictions but the best course of action to take is to just try plugging it in at checkout to see if it works.
(Image Credit: Ewan McIntosh)