Toronto Zoo Canada Coupon: Free Child Admission This Weekend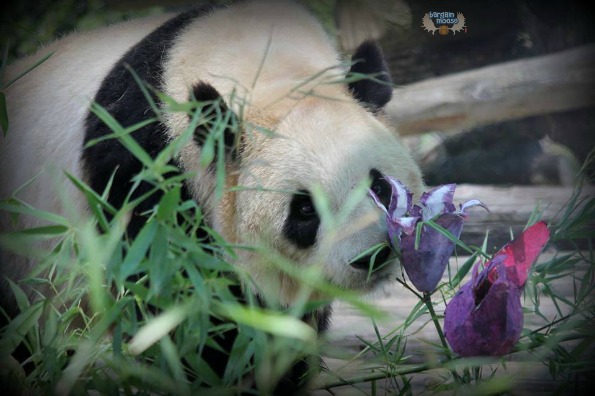 Looking for something fun to do in the Toronto area today, tomorrow or Sunday? How about the Toronto Zoo? Go on their Facebook page and print off the coupon they have posted to thank their loyal fans and celebrate 40 years, and get a free child's admission this weekend.
I love the Toronto Zoo and we usually go every year. I prefer to go in the spring and fall, as it is less busy and the weather is cooler for walking around. However, saving on a child admission (or two) definitely motivates me to head there today after work. Each coupon is valid with each adult admission purchased, so you could get each parent to get one kid in for free. Children's admission is $18, so you have a potential to save $36 (or more with more adults). That means my family of five can go for $74 instead of $110.
One perk to going in the summer is that everything is generally open. In the off season most of the restaurants are closed, which is a pain when you are stuck in the heart of Africa and your kids are hungry. Also, the splash pad is a huge hit, especially on really hot days. While I don't normally go to the zoo for a splash pad, this is one killer splash pad with lots of fun activities.
There are lots of things to do and see at the zoo besides just viewing the animals. There are also shows, Meet the Keeper and the Giant Panda Experience. It also looks like they have a baby gorilla right now, which would be totally cute to see. I think the gorillas are one of my favourite animals to see at the zoo.
Because they are celebrating their 40th anniversary, they also have a roaming busker, face painting, cupcakes (you have me here), activity sessions and more.
See you there!
(Expiry: 17th August 2014)