FREE CarProof Vehicle History Report (AB & MB) @ Car Proof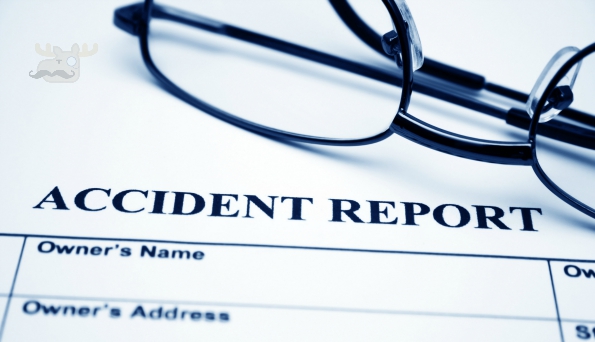 If you live in the provinces of Alberta or Manitoba, you can request a free CarProof Vehicle History Report for your automobile. CarProof reports can tell you if a vehicle you have purchased or wish to purchase has been in an accident and reported stolen. All this information is vital and is often not given by car sellers.
Only those two provinces are offering free CarProof checks, the rest of us are out of luck. However, Vehicle History Reports are so important that I could not resist posting this deal. Knowing the history of a car you are going to buy may be the difference between purchasing it and looking somewhere else. If a vehicle has been in a major accident, you want to know because there could be damage that was not taken care of - and that might be why the price is so good. Also, no one wants to buy a stolen vehicle.
If you already own a vehicle, it is still a good idea to know the history of it. This is especially true if you have never done a CarProof on your vehicle before. Knowing the history of your car can prepare you for future problems. Also, a CarProof is becoming more and more standard when you go to sell your vehicle. If you are even considering selling your vehicle, then take advantage of a free CarProof report to give your buyer peace of mind.
I bought this report for my car when purchased it and I also bought this report for my partner's car when he purchased his from a dealership. My car is from the USA (Vegas baby!) so the CarProof was not entirely comprehensive, but it did tell me that my car had a clean record in Saskatchewan and in Alberta. This little extra piece of mind is usually worth the price of a CarProof report. As you can get a FREE CarProof Vehicle History Report right now in Alberta and Manitoba, I highly recommend it. You will just need to use your vehicle's VIN number (found drivers side, front of car... usually engraved) and enter it through the above links.
I do not know if it matters where you are living now. If your car has previously been registered in Alberta or Manitoba, then you may still be able to run this free check.
(Expiry: Unknown)