Family Day Coupon Code Roundup!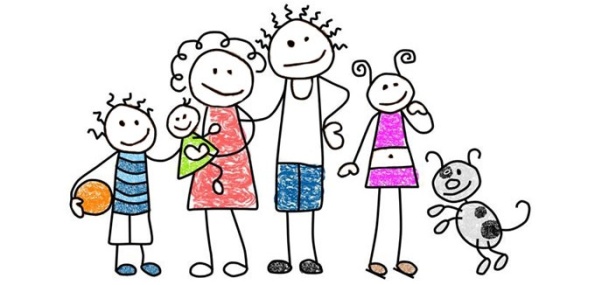 Happy Family Day, Moosers! By now you have most likely hung out with the family for the day, and now it is time to reap the benefits of online shopping. While I wasn't able to find as many codes as Valentine's Day had available, I still found quite a few Family Day discounts and coupon codes for you to use. I am sitting here and shopping with the flu, which seems to be about the only thing I can do right now. Has your family caught the flu this year?
So let's get started, shall we! Here are the Family Day coupon codes available as of today:
Don't forget to check out our coupon code section in the Bargainmoose forum.